How Family Formation Works—for Families
Are you a parent looking for a tool to help you teach the Catholic Faith to your children?
Learn about using Family Formation in your home.
Family Formation's catechesis model for families centers around weekly Home Lessons.

Home Lessons
Through weekly Home Lessons, Family Formation helps parents pass on the Catholic Faith to your children and grow in faith and holiness. This model enables parents to be "the primary educators in the Faith." [General Directory for Catechesis (GDC) 255]

Family Formation follows the three-year liturgical cycle, aiding families in developing traditions that integrate the seasons of the Church.
Driven by Sacred Scripture, lessons cover all the major principles of the Catholic Faith. See a complete overview (PDF) »
How Home Lessons Work:
Home Lessons are a unique, challenging, and creative curriculum designed to make living the Faith a way of life and a life-long learning adventure. The lessons are easy to use and have been developed and used by regular parents with normal, busy lives.
Each month, families receive a packet of three weekly lessons in the mail. These lessons bring the whole family together to study and then apply the teachings to their day-to-day family life. (The year begins with one Home Lesson in September.)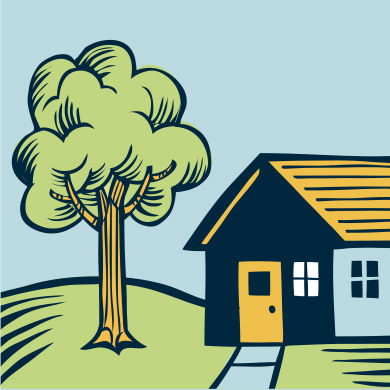 WEEKLY HOME LESSONS:
Have been developed for two age groups: Preschoolers and children in Grades K-6. These age-appropriate lessons cover the same weekly topic. See a sample Grade K-6 Home Lesson (PDF) » See a sample Preschool Home Lesson (PDF) »
Lessons for Grades K-6 take approximately one hour per week to complete. Preschool lessons take approximately 1/2 hour.
Learning is fun through games, activities, stories, memory verses, quizzes, and audios/music.
Lessons reinforce Sunday Mass, reflecting the liturgical year and immersing families into the life and seasons of the Church.
Grades K-6 Home Lessons are available in English and Spanish. See a sample Spanish Home Lesson (PDF) »
Sacramental Preparation from Family Formation
In addition to Home Lessons, Family Formation offers curriculum to prepare children to receive the sacraments of Reconciliation and Communion for the first time. This curriculum may be used separately from the Family Formation Home Lessons, but ideally they are designed to be used together.