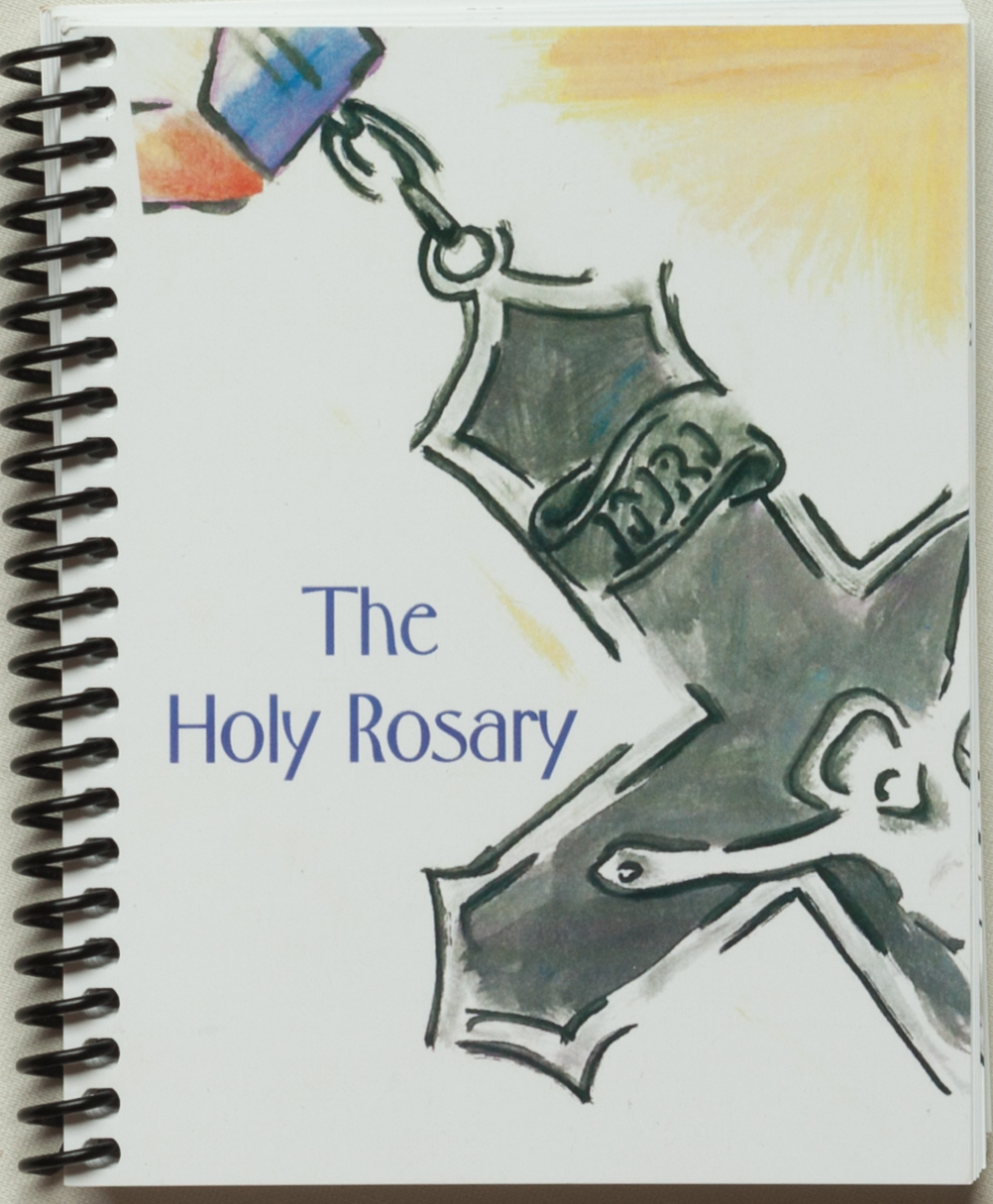 This wonderful tool is designed to help families and individuals pray the rosary. Each of the 20 mysteries is beautifully illustrated in watercolor with Scripture references, meditations, prayers, and instructions on how to pray the rosary.  Revised for the Third Roman Missal.        
(NOTE: One set is included in the May Home Lesson of Cycle A/B for Family and Ready-to-Use Subscriptions.)
Available in English or Spanish.
---